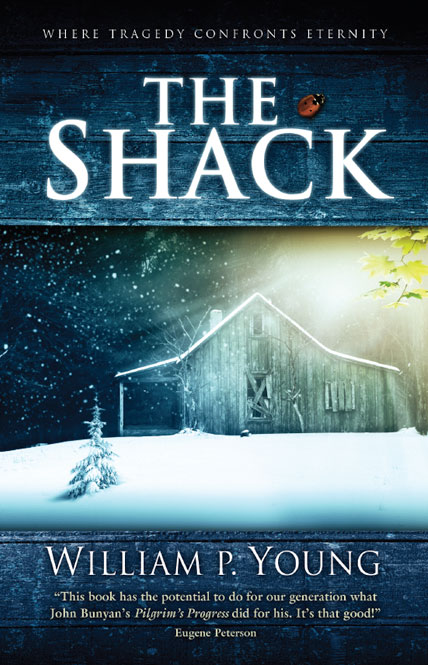 Each week, Rev. Joe-d DowlingSoka will lead discussions about salient parts of Wm. Paul Young's best-selling book, The Shack. Originally published in 2007, it trans-formed the spiritual lives of many people.
Joe-d will be offering two opportunities for discussion each week in two differing settings: each Sunday morning at 10:00 am in the Seekers classroom starting November 6, and then again on Monday evenings at 6:00 pm at the Saint Elmo Deli starting November 7. If you miss one, make the other!
Buy a book to read – or dust off your old copy – and then join Joe-d in November as we connect with MacKenzie, Papa, Sarayu, Jesus, Sophia, and all the other charac-ters who make up the world of The Shack.
If you need to purchase a book, Joe-d has some available for $10. Make checks out to St. Elmo UM Church. Contact Joe-d at pastor@saintelmo.org