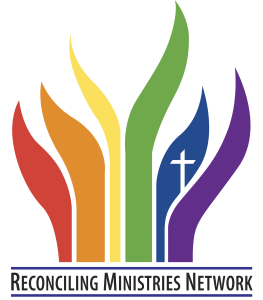 Saint Elmo United Methodist Church proclaims without reservation God's unconditional love and grace, and affirms the dignity and worth of every person as created in the image of God.
We commit to extend Christ's gospel hospitality, creating a place of safety and spiritual sanctuary for all people.
Therefore, this community of faith welcomes into membership, participation and leadership all persons regardless of age, race, ethnicity, gender, family structure, marital status, sexual orientation, gender identity, economic status, political affiliation, physical or mental ability, faith history, or life experience.
We recognize among us differences in theology and biblical interpretation, and covenant to accept, respect, and love one another along our faith journeys.
As God loves us, so let us love one another.
We are a member of the Reconciling Ministries Network.
Staff
Pastors: St. Elmo UMC will welcome Gary Ihfe and Anna Golladay as our pastors.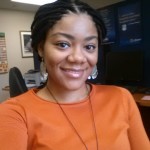 Youth Pastor: LaQualla Holland – LaQualla is a graduate of Berea College (B.A) and Asbury Theological Seminary (M.Div). Recently she completed a year-long residency at Erlanger Hospital as a Resident Chaplain. She was raised right here in Chattanooga, Tennessee, and has returned to serve in the St. Elmo community and beyond. LaQualla and her son William reside in next door to the church and are becoming active in community life. Some of her hobbies include reading, traveling, listening to all types of music, and practicing yoga/meditation. She is excited about her new journey as Youth Pastor and hopes to nurture the growth of each of our Youth.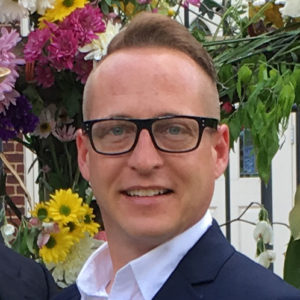 Worship Music Director: Keith Walker – Keith is a native of Dalton, Georgia. He attended VanderCook College of Music in Chicago, Illinois, where he studied Voice and Music Education.  Keith has performed the National Anthem for the Chicago White Sox, the Chicago Cubs, and, of course, his home town favorite, the Atlanta Braves.  He is a member of the Phi Mu Alpha professional music fraternity and is a certified judge for the Miss America Organization.  After college, Keith spent many years traveling and expanding his musical and theatrical knowledge.  He brings with him over 25 years of vocal experience and theatrical training.